Easter Pies
smushy
---
Hi I'm Pies.Welcome to my about me, lets start with war!
DORITOS
My army is Doritos, I became a Dorito on the 18th February 2015!
PRIVATE LIFE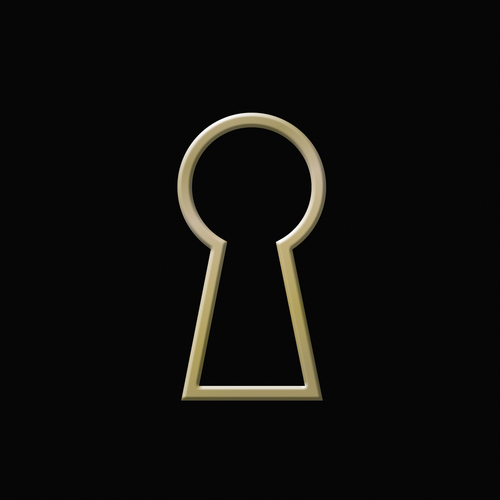 I play 2 instruments (piano and violin) and others say I'm a good singer.I hate the lime light and I am independent.
GAMES
I play mostly DSG but occasionally I go on Disney club penguin for war with Doritos
FAVORITES
>Animal= JACKDAW
>Color= YELLOW
>Food= JELLYBEANS
>Fruit= MANGO
>Game= DSGHQ
FRIENDS
I have none, sorry for reading this...
ANYTHING ELSE
err well I err... yeah.
"If you're feeling sad,look into a mirror.If a person crying is looking back at you, that is the person who has been mean.That is how they feel." -Geek
USERNAME
smushy
HISTORY
View Nickname History
RANK
Member
HOUSE
House Wizard
POSTS
832
VIEWS
830
REPUTATION
257
JOIN DATE
10th November 2014
LAST ACTIVE
25th May 2015
THIS MONTH
0s
GOLD
0
FOLLOWING
0
LEVEL
XP
514

412 XP away from level 13

OVERALL TIME
0s
LIKES PER POST
0.31 per post